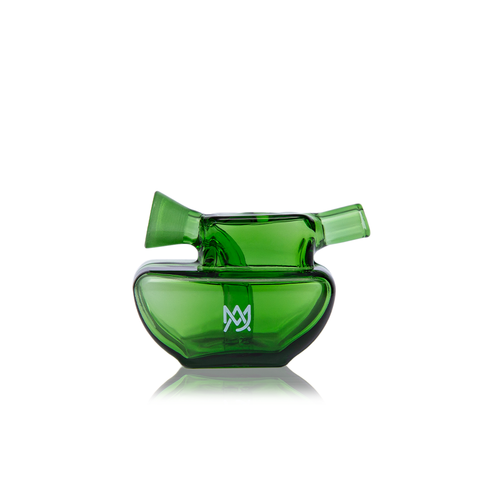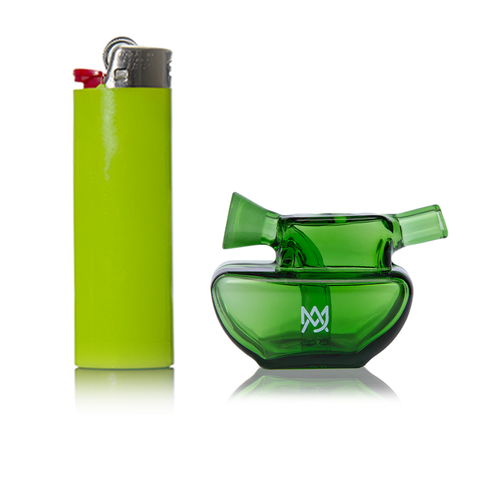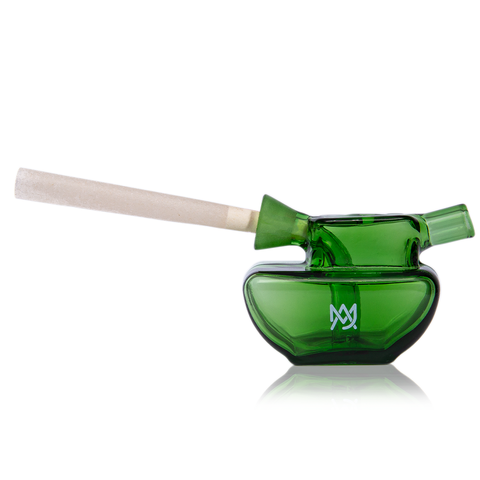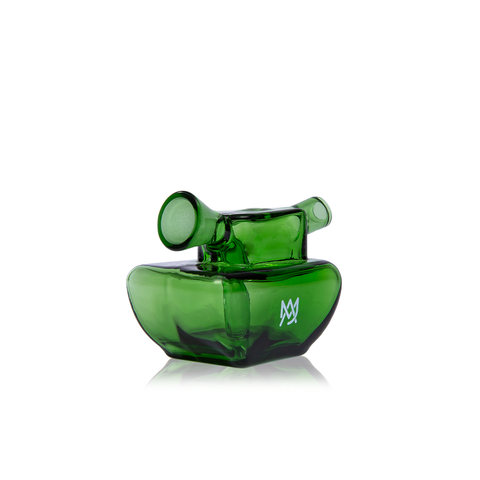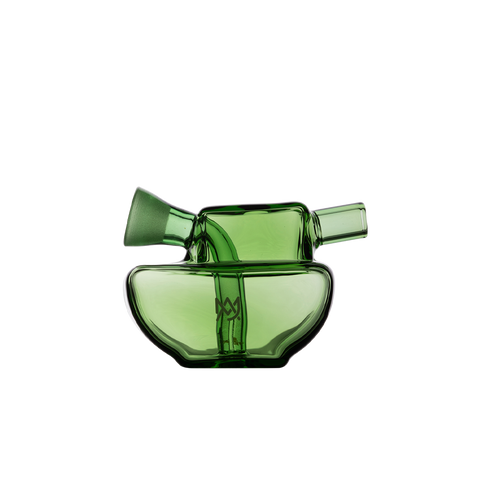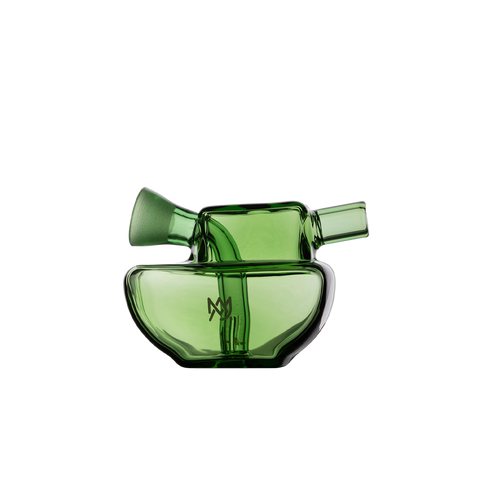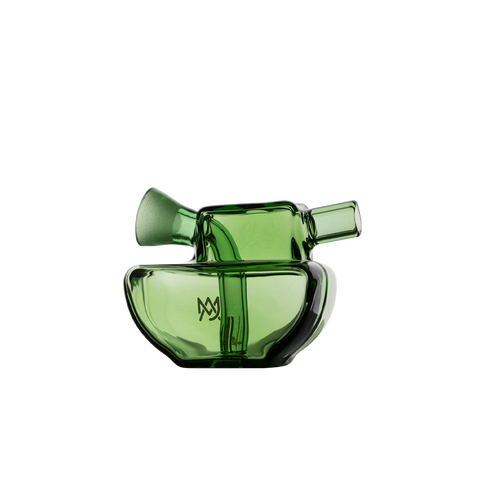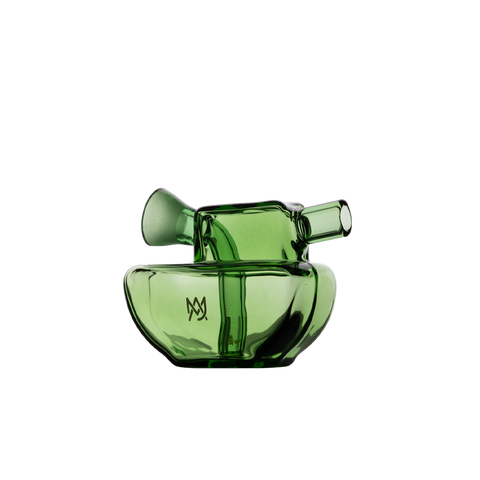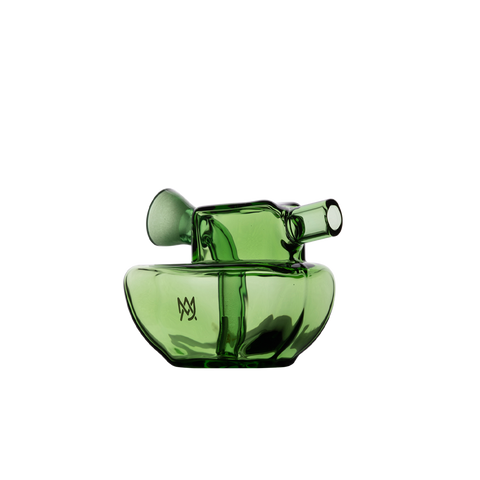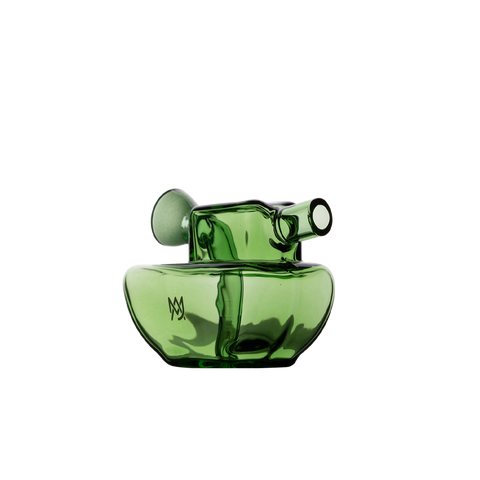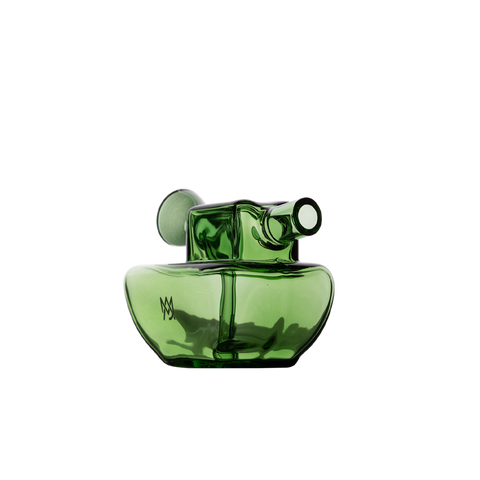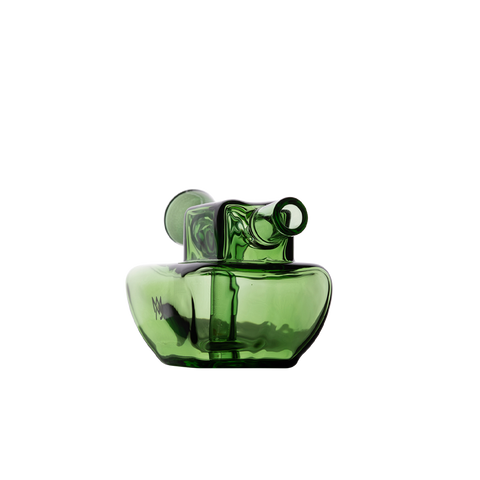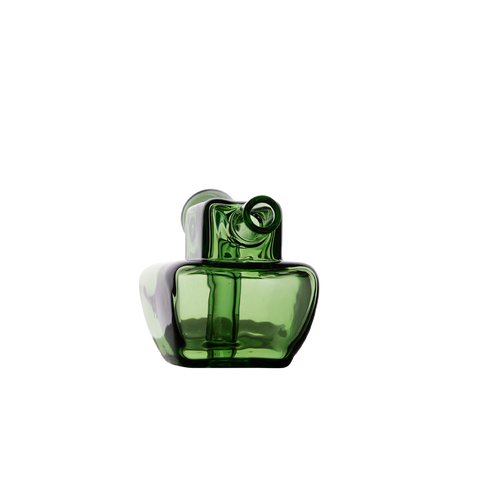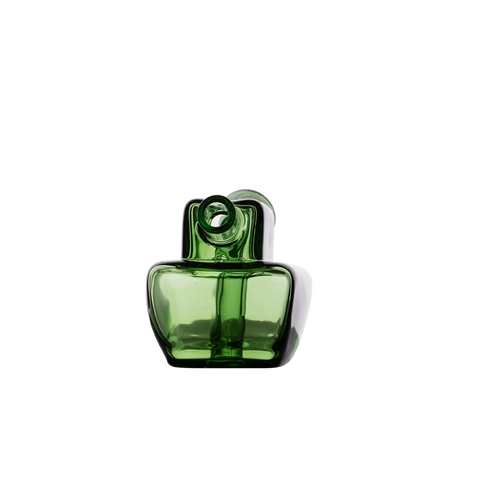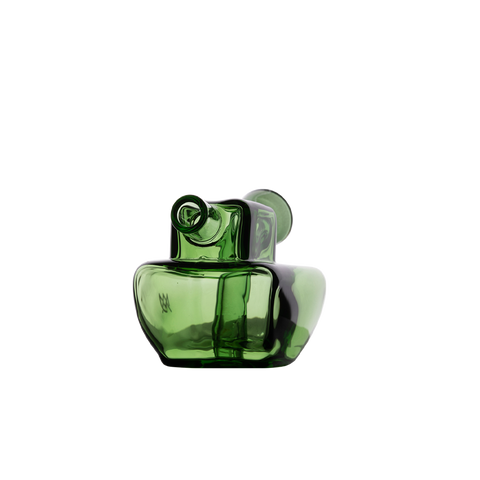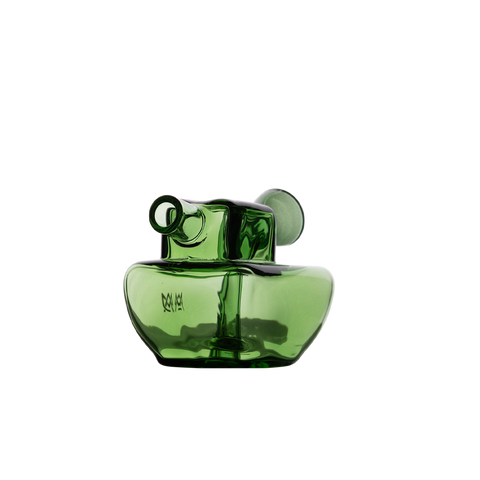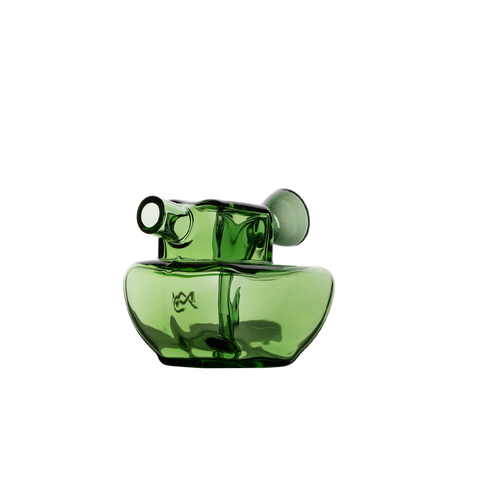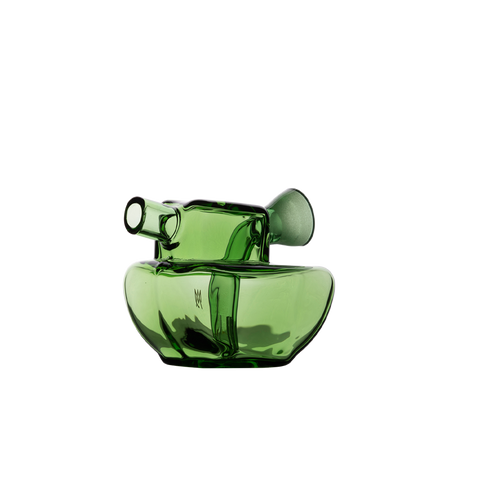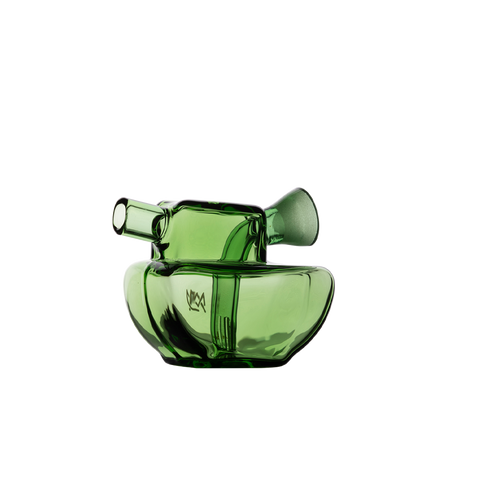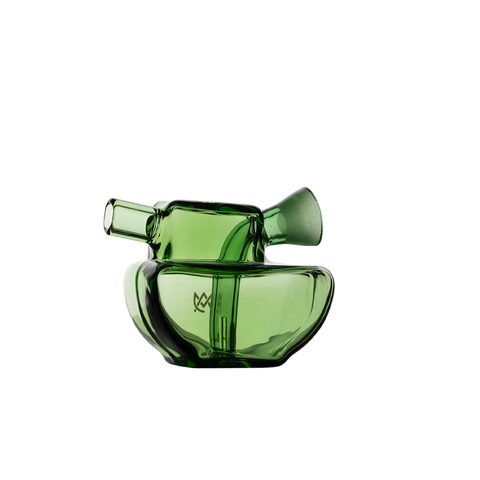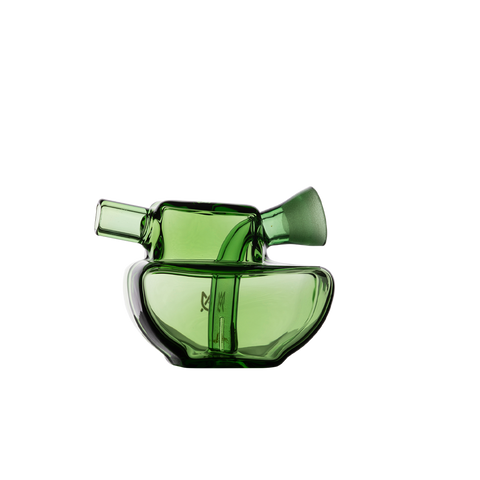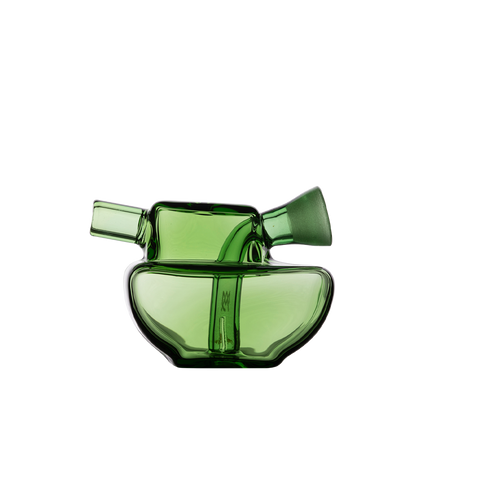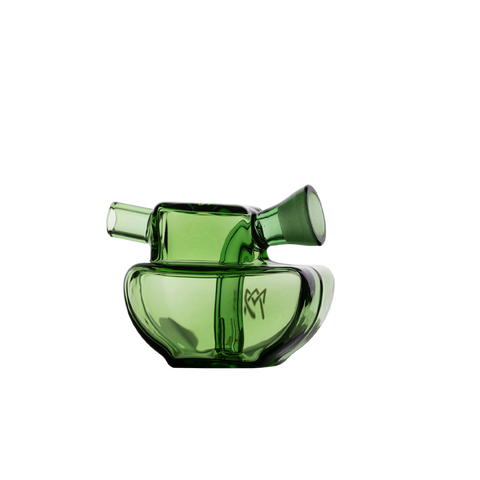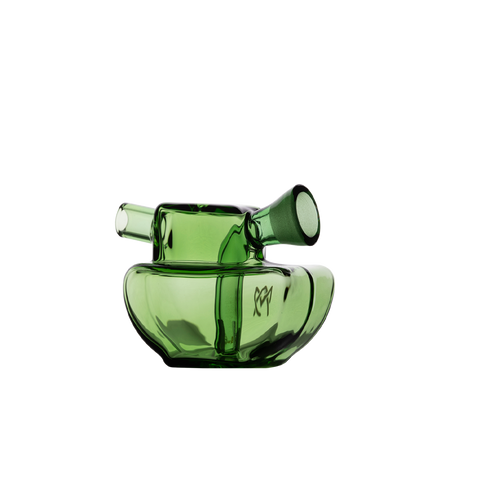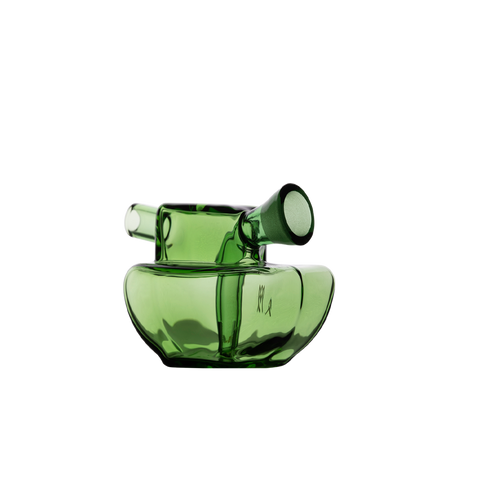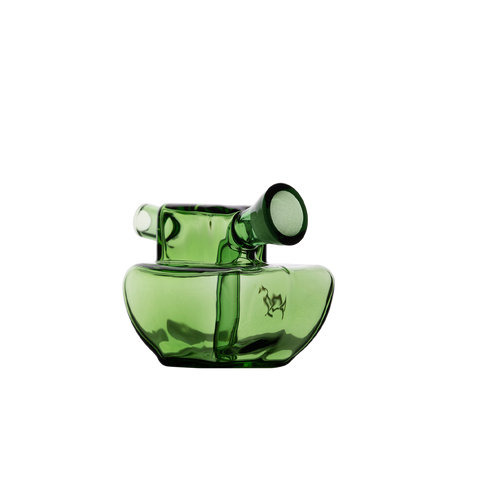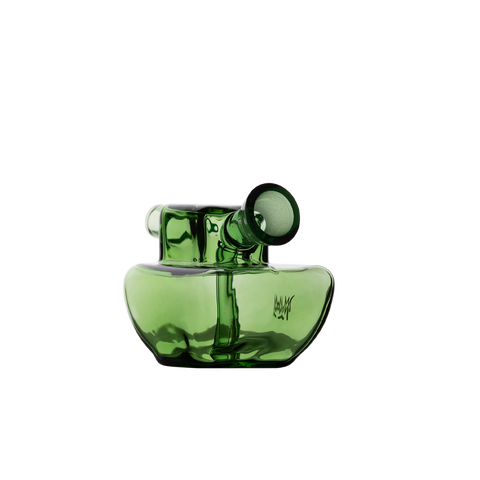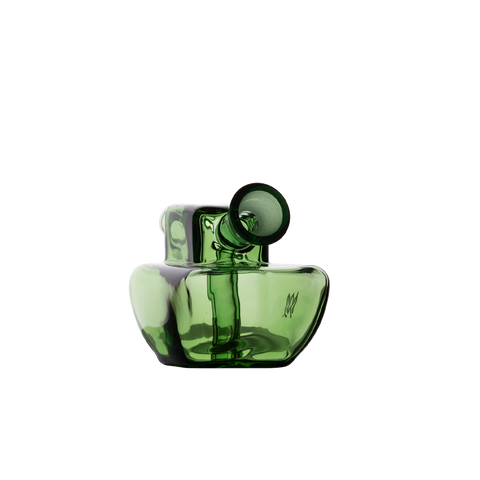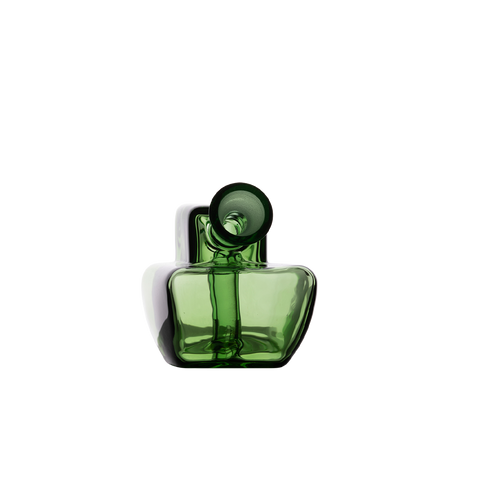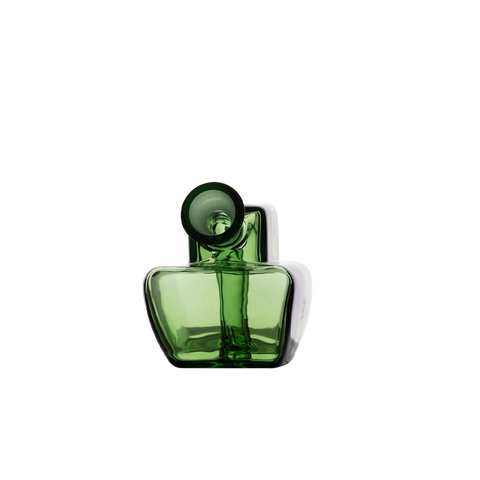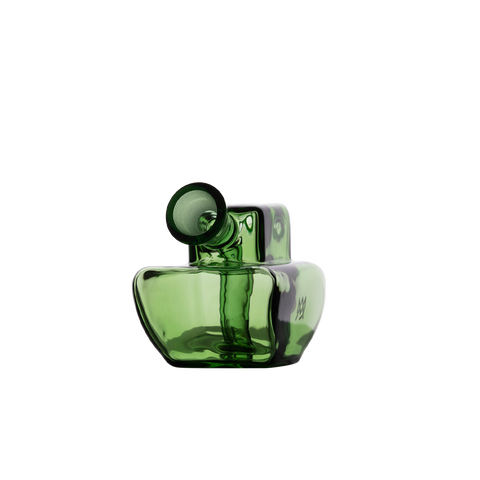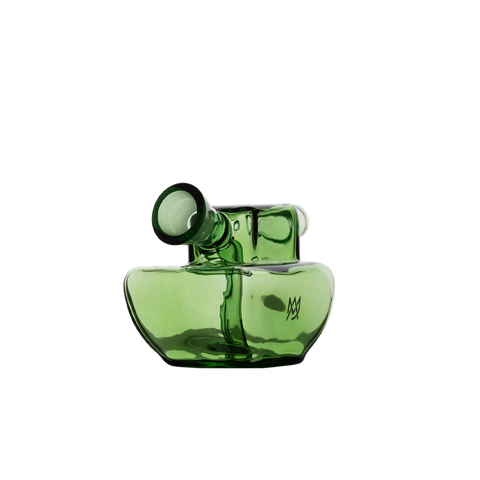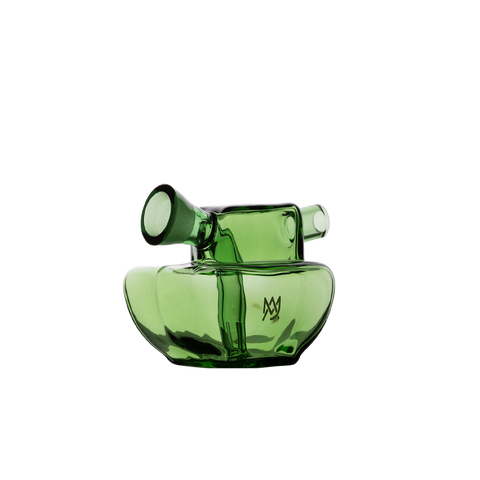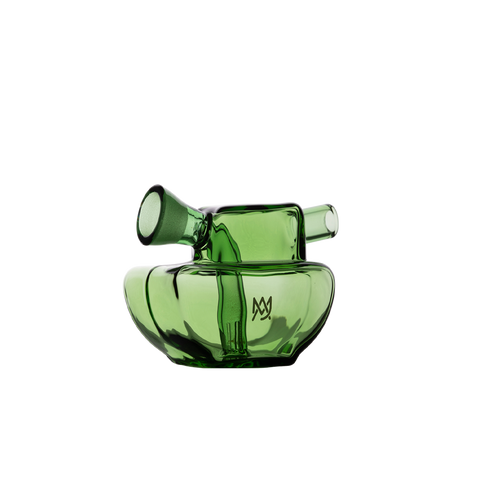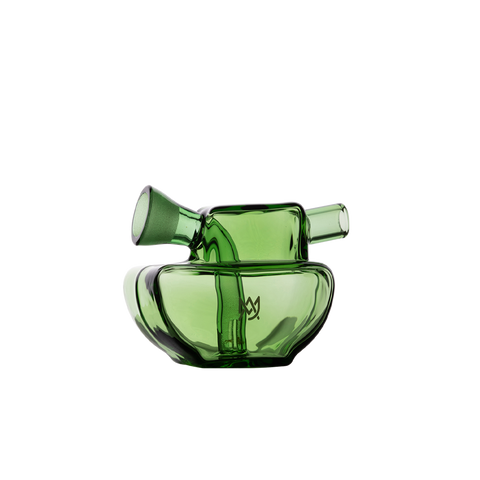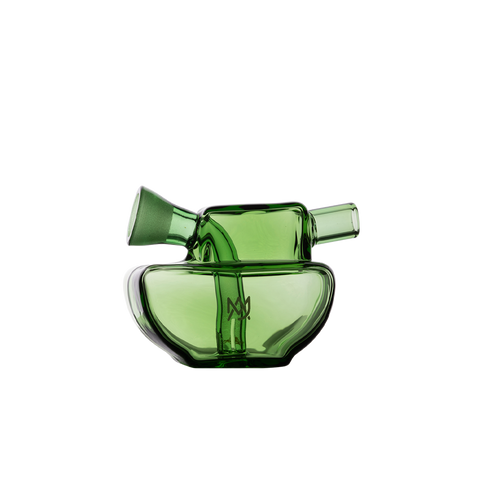 MJ Arsenal
Commander Blunt Bubbler
Make smooth smoke, not war!
The Commander blunt and cone bubbler, crafted from sturdy green borosilicate glass is well-equipped to navigate the rugged terrain of your smoking adventures.
Load your preferred flower cannon into The Commander Tank Blunt Bubbler and embark on a unique smoking journey. It features a triple slit percolator and base connected downstem to ensure smooth, flavorful smoke.
The Commander's frosted port adds a stylish touch while providing a secure and comfortable grip. Its 3.1 mm thick glass is the thickest in any of our blunt bubblers.
This is not just another bubbler; it's a robust ally in your quest for the perfect smoke. Prepare to elevate any ordinary session and fire away with The Commander.
Material: 100% Borosilicate Glass
Dimensions: 1.75in x 2.75in x 1.5in

What's in the box:
The Commander Tank Blunt Bubbler
This product and all products on this site are intended and sold for legal purposes only.
The Commander mini bubbler is an herb-lovers dream. Like the favored Martian Bubbler, place your joint tip into the frosted port and inhale through the straw side of the little bubbler, watching the plumbs swirl through the water and up through the pipe.
Perfect Mix Between Your Favorite Tools

The Commander mini joint bubbler is a high-quality hand-blown borosilicate glass piece perfect for blunt lovers looking for a mix between a dry bong and a water rig. 

One-Size-Fits-All

With a stunning frosted cone, triple slit perc, and easy-to-use design, our mini joint bubblers are perfect daily drivers for beginners and seasoned smokers.

Compact & On-the-Go

Like a mini bong, a mini joint bubbler is a mobile device perfect for on-the-go sessions because of its compact and durable design.
Why use a mini joint bubbler instead of diving directly into your toke? A glass bubbler cools and clarifies each inhale, leaving you with a pure and potent session. 
Ultimately, you get the best of both worlds, mixing the benefits of water pipes and full-bodied rips, leaving you with a little bubbler you won't want to put down.