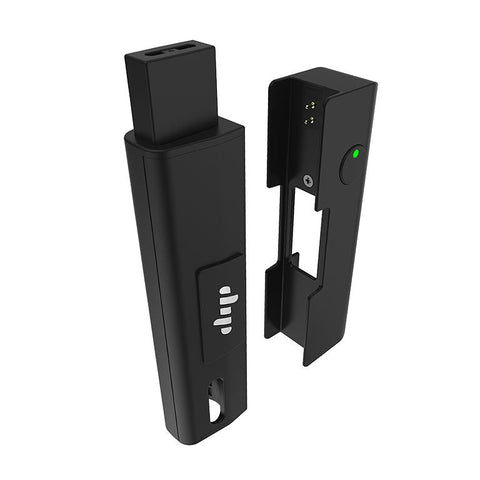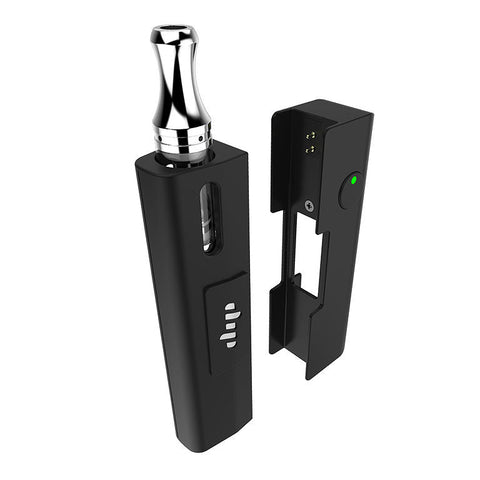 DipDevices
EVRI - BATTERY + 510/POD ATTACHMENT
EVRI by Dip Devices is a multi-functional consumption solution. EVRI features a battery that connects magnetically to continuously evolving attachments. This item includes the 510/Pod attachment, which connects to standard 510 cartridges and refillable e-juice pods. (Cartridge and pod pictured not included with attachment.) The Vapor Tip Attachment can be purchased separately or with the EVRI Starter Pack. More attachments coming soon! EVRI evolves with consumption.
For optimal performance and flavor, replace attachments every 6-8 weeks.
1% of all EVRI sales donated to drug policy reform via MPP.org and SSDP.org.

Delivery of this device will require an adult signature and cannot be shipped to a PO box. Free shipping on all orders over $75! If your total order size is below $75, in addition to shipping, an $8 signature fee is required.