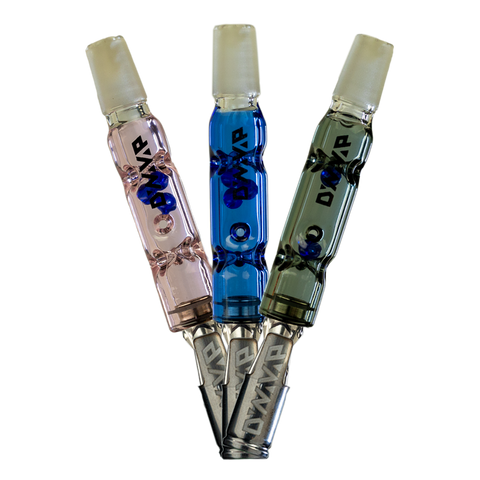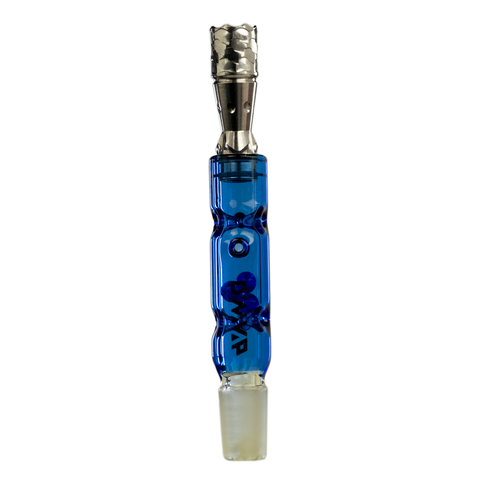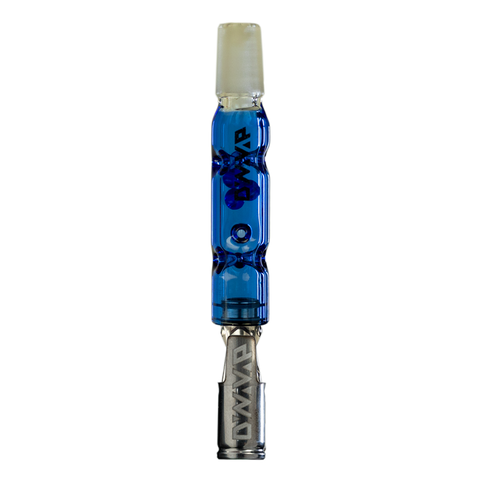 DynaVap LLC
The BB3
Together in a full unit, this stem-length glass BB3 midsection comes with 3 blue beads inside for diffusion and features divots along the sides. It contains an air port and is compatible with 10mm female fittings. The BB3 comes with a 2021 Stainless Steel Tip and a Captive Cap. The BB3 is a great addition to your DynaVap collection and will fit in a standard DynaStash or SlimStash.
*No condenser necessary.
Available in Grey, Blue, and Pink.