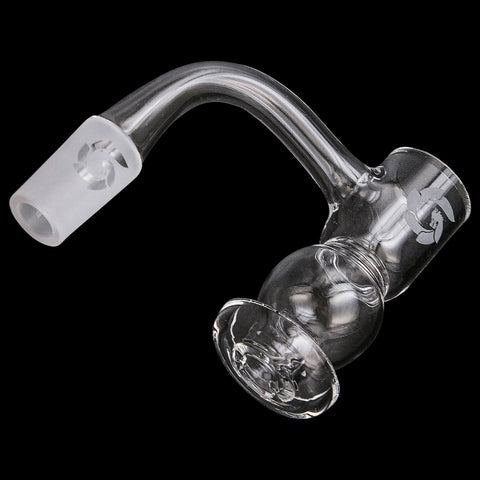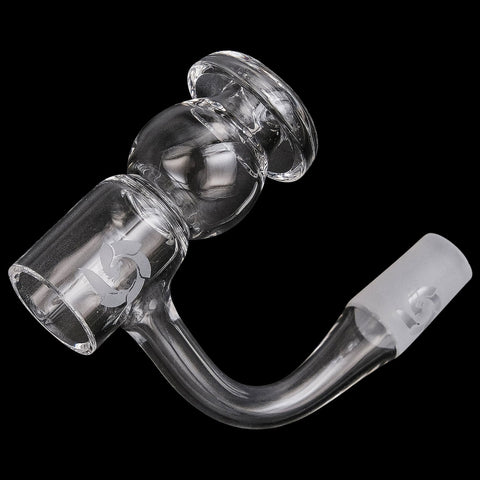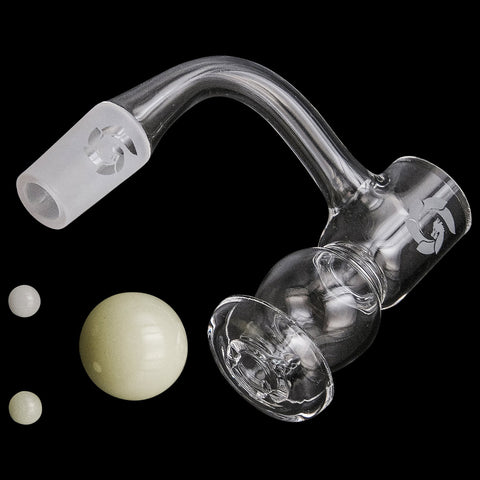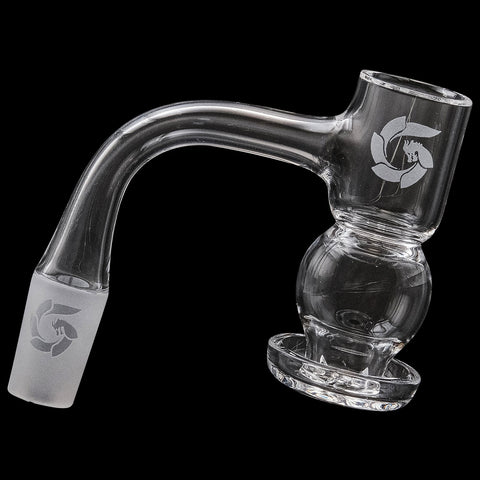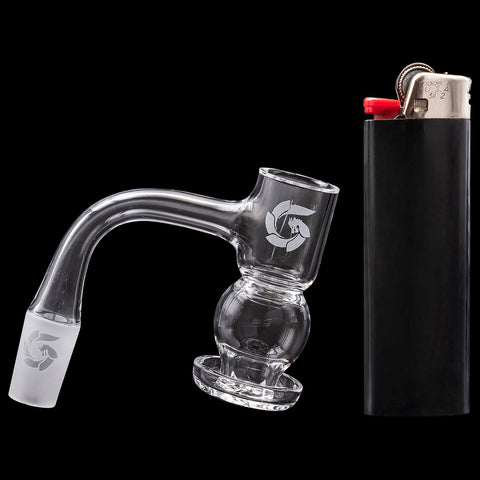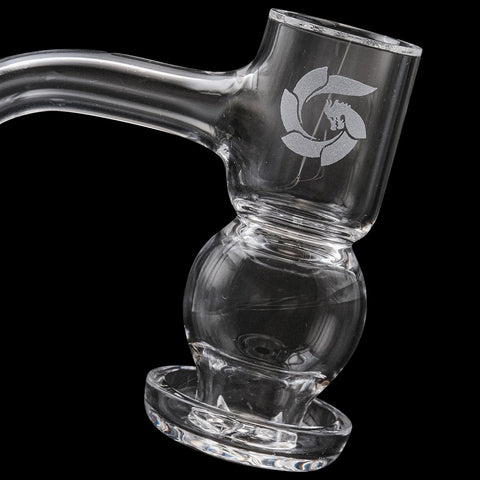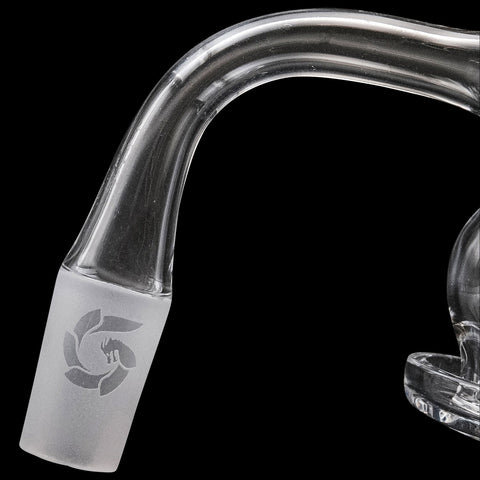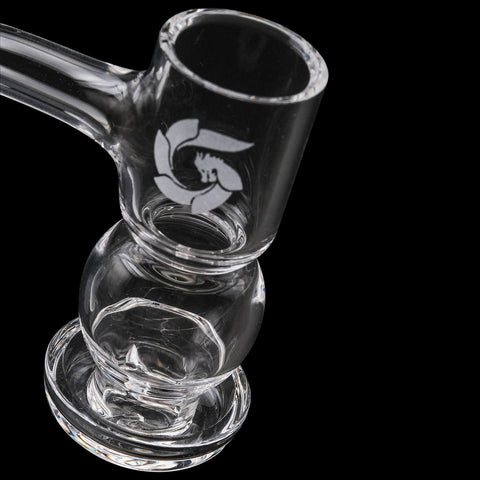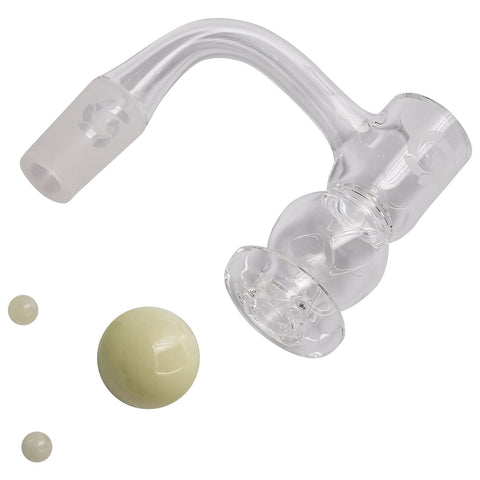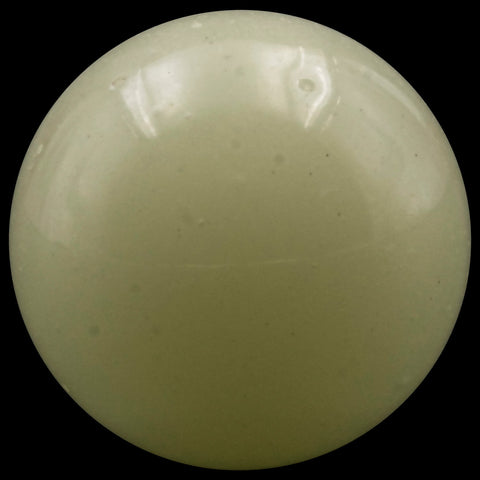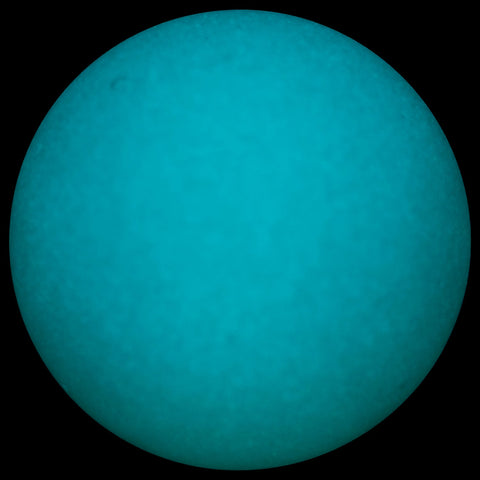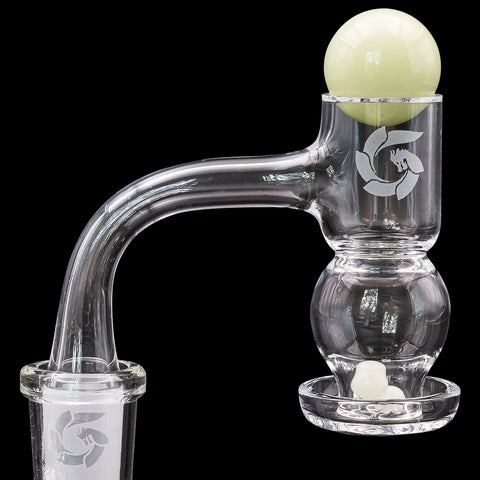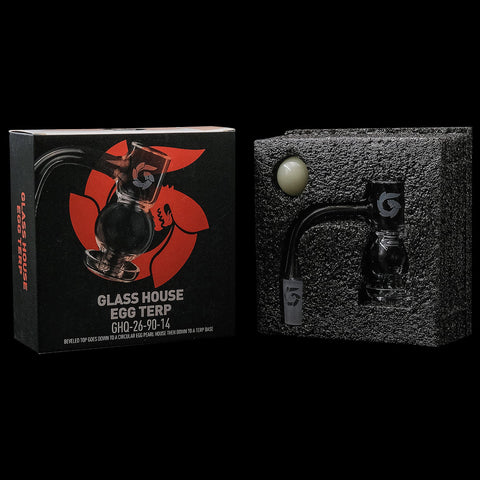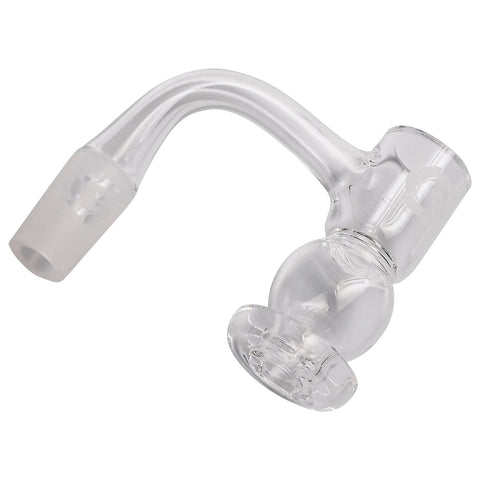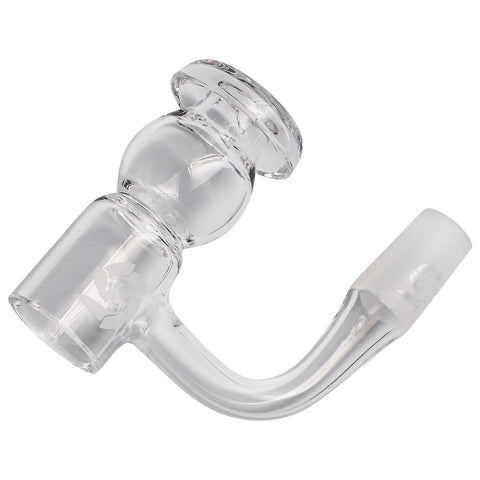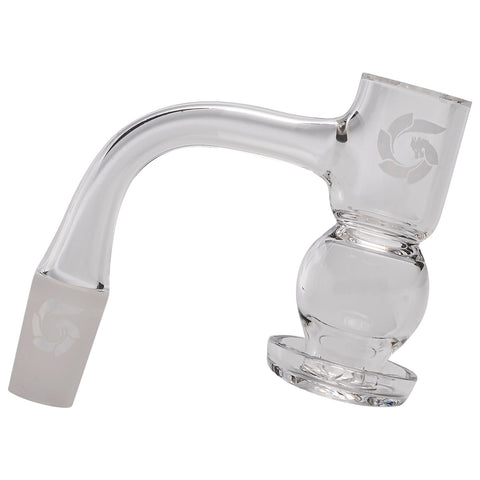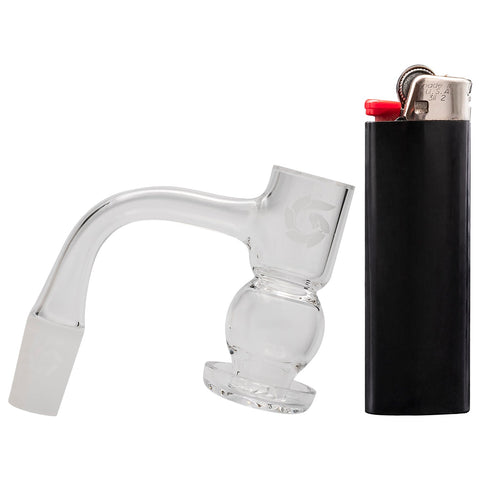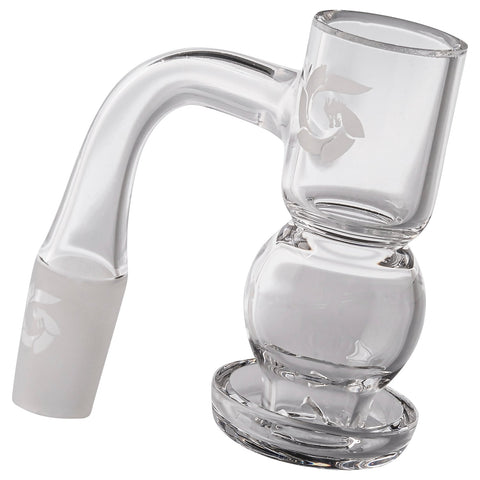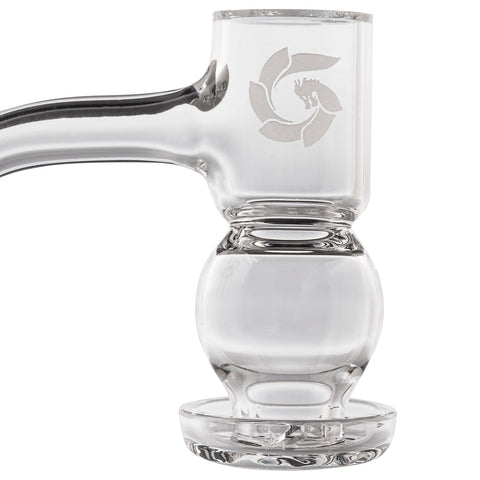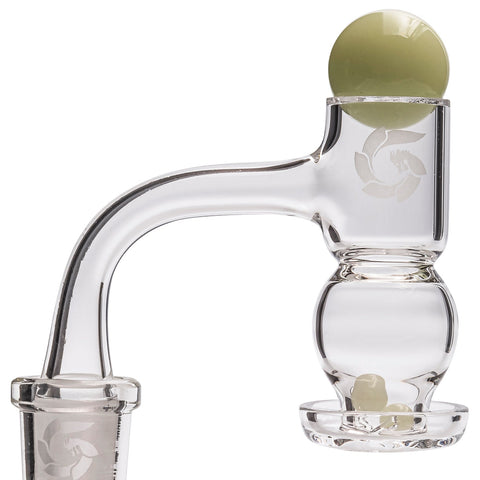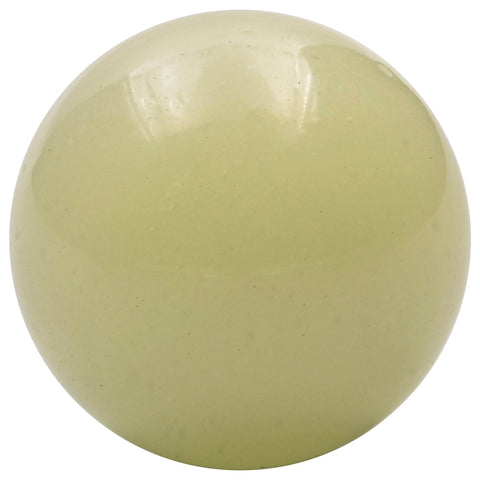 Glasshouse
Glasshouse Egg Terp Beveled Top to Circular Egg Pearl with Terp Base Banger Kit
Glasshouse Egg Terp Beveled Top to Circular Egg Pearl with Terp Base
14mm ground male joint
6mm quartz beads
20 mm marble glish-fit carb cap (glow in the dark)
20mm quartz cup
Solid quartz banger
Etched with the Glasshouse logo
90-degree bend
Designed in US, handmade in China, and tested for quality
Introducing the Glasshouse Egg Terp Banger Kit, a masterpiece in design and functionality that's destined to elevate your smoking experience. This kit is more than just an accessory; it's a statement of quality, craftsmanship, and innovation. Designed with utmost precision and etched with the Glasshouse logo, it promises an experience that's both unique and luxurious.
Intricate Design & Unmatched Quality
Crafted with an eye for detail, the Glasshouse Egg Terp Banger Kit features a beveled top that seamlessly leads to a circular egg pearl with a Terp base. This sophisticated design is not just aesthetically pleasing but also enhances the flavor and smoothness of your hits.
Key Features of the Banger Kit
14mm Ground Male Joint
The 14mm ground male joint ensures compatibility with various water pipes and rigs, making it a versatile addition to your collection.
6mm Quartz Beads
The inclusion of 6mm quartz beads adds to the efficiency and heat retention of the banger, allowing for a more controlled and flavorful experience.
20mm Marble Glish-Fit Carb Cap (Glow in the Dark)
This innovative glow-in-the-dark carb cap adds a touch of mystique to your sessions, providing control and style in equal measure.
20mm Quartz Cup
Crafted from high-quality quartz, the 20mm cup guarantees durability and heat resistance, ensuring a consistent experience every time.
Solid Quartz Banger
Made with solid quartz, the banger provides a pure and clean taste, letting you savor your concentrates to the fullest.
90-Degree Bend
The 90-degree bend adds to the functionality and aesthetics of the kit, providing a streamlined flow for your smoking pleasure.
The Glasshouse Guarantee
This banger kit embodies the essence of Glasshouse's commitment to quality and innovation. Hand-selected materials and superior craftsmanship come together to create a piece that's not just an accessory but an investment in quality.
Explore More at Glasshouse
The Glasshouse Egg Terp Banger Kit is part of an exclusive collection that promises to redefine your smoking accessories. Explore the entire Glasshouse Collection and discover more exceptional pieces that resonate with your style and needs.
Join the Glasshouse revolution today, and transform your smoking experience into something extraordinary.