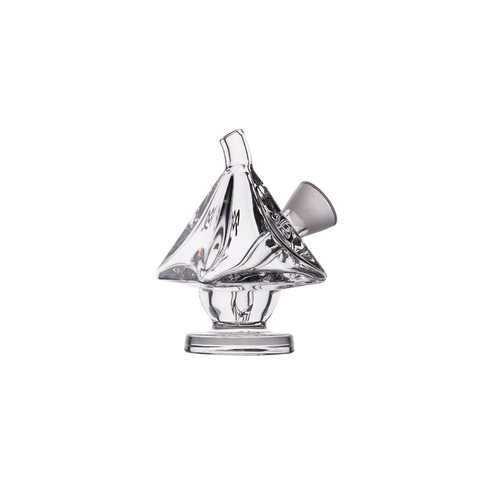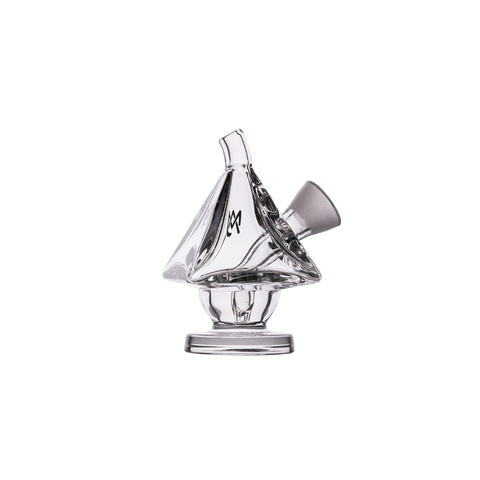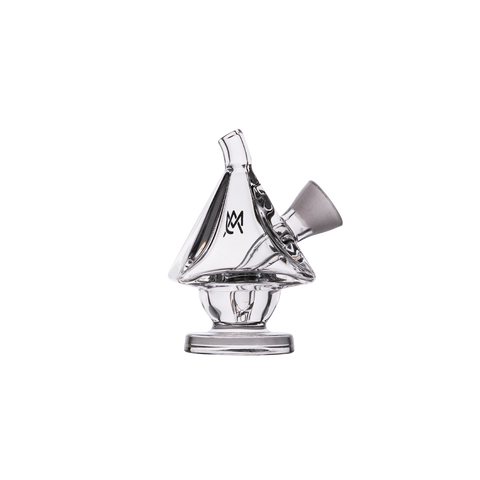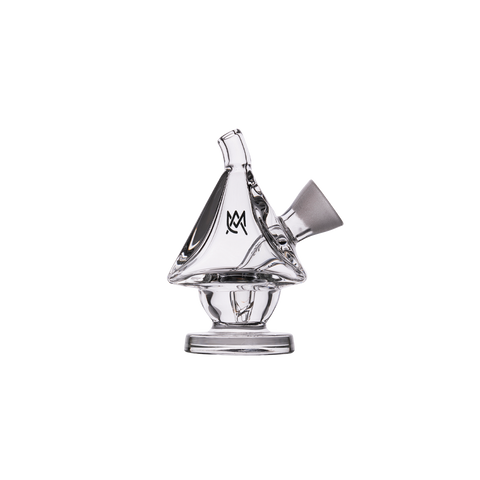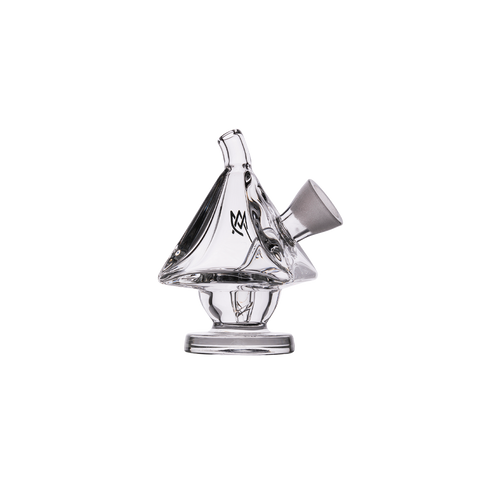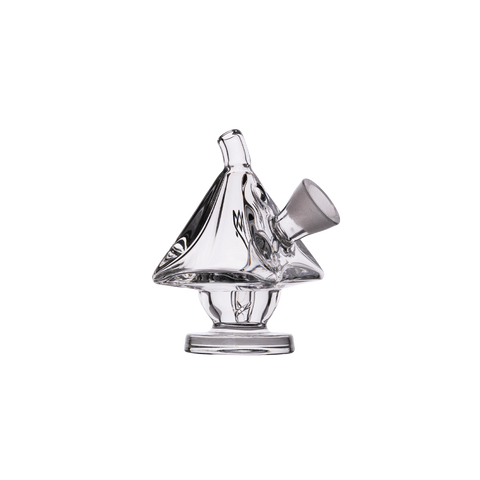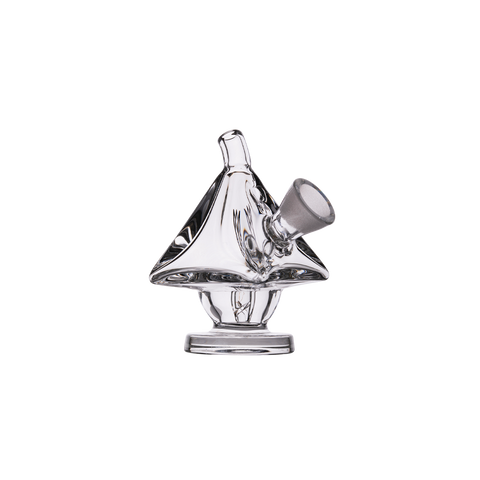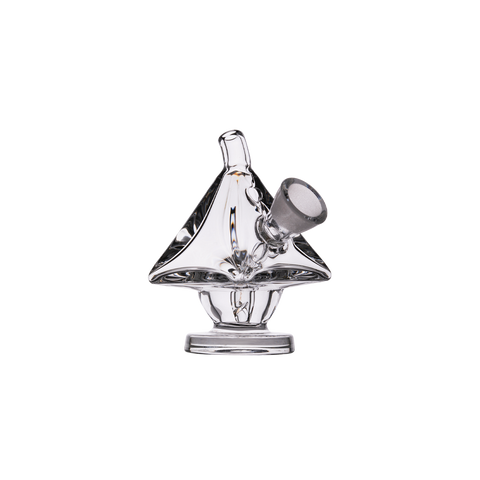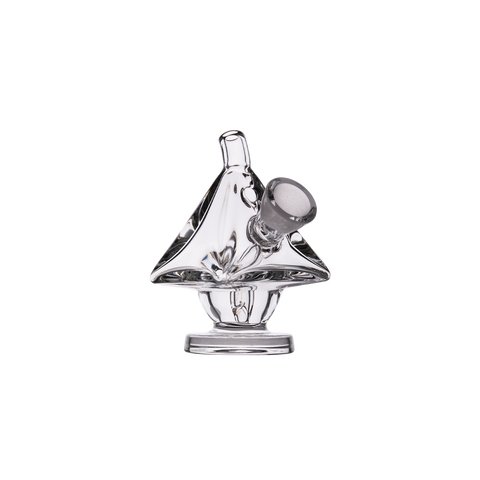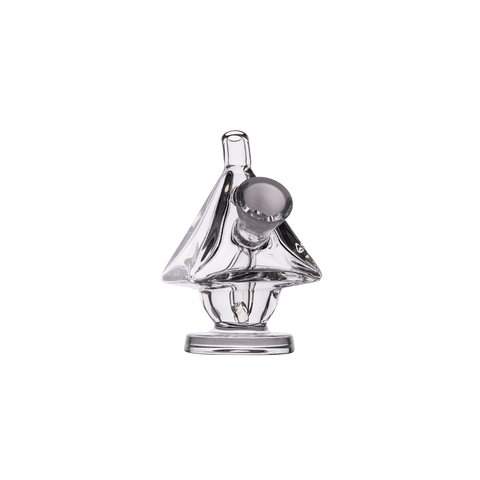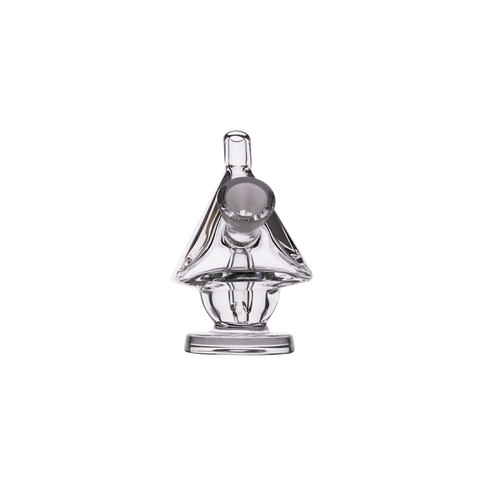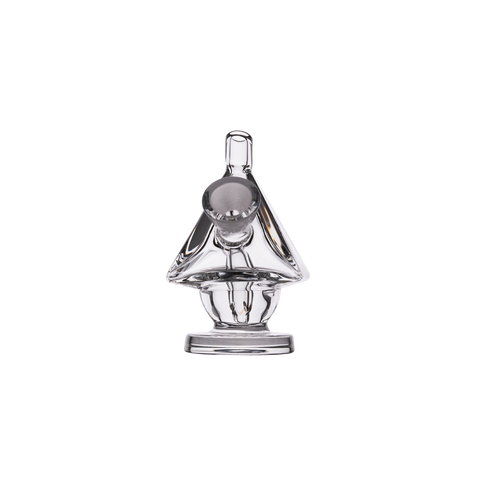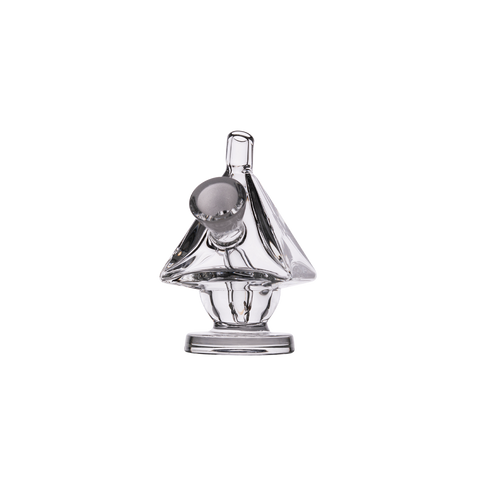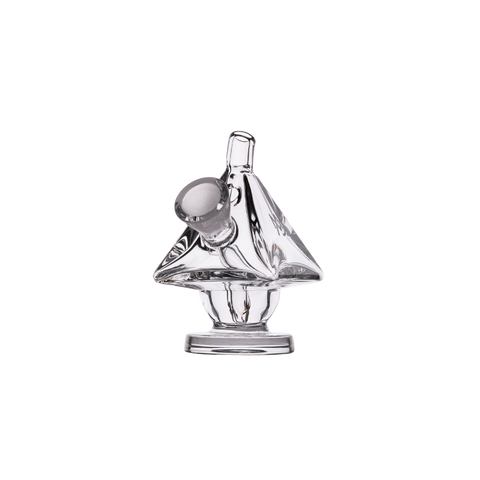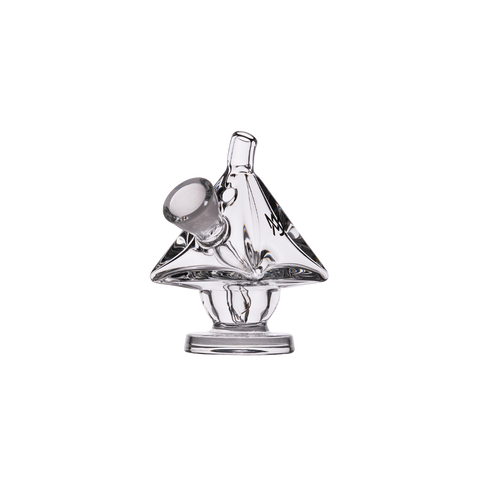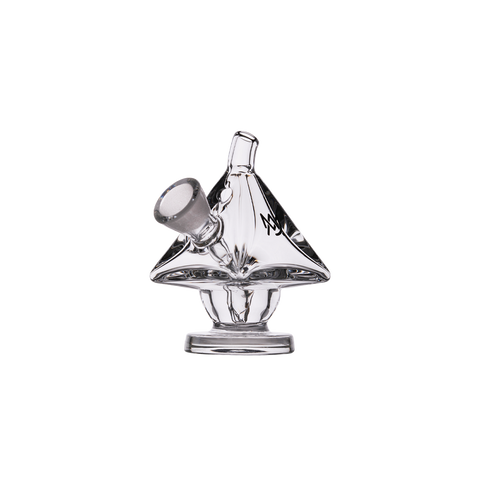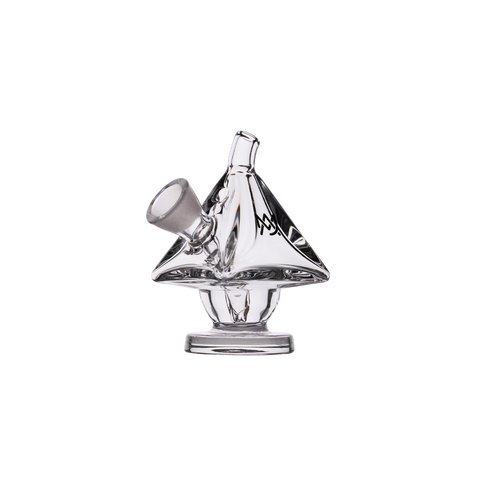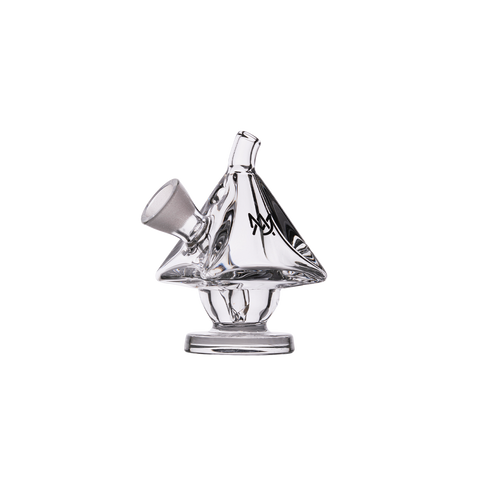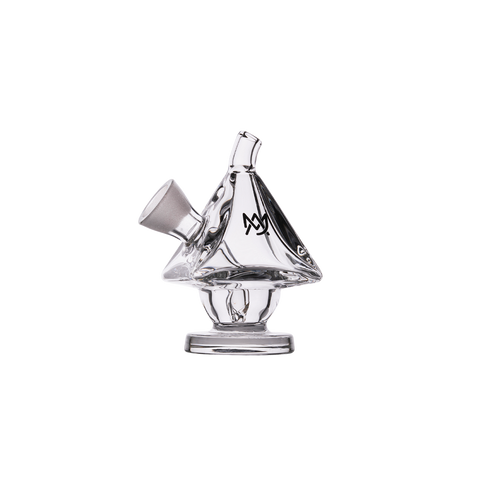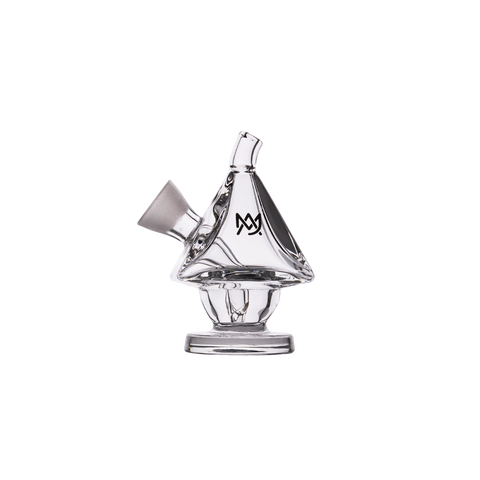 MJ's Arsenal
King Bubbler
Building on the popularity of The Martian® Bubbler, The King Bubbler takes it back to Giza to empower everyone to be their own Cone Pharaohs. Long live the King!
The King has a double slit function for unique bubbler action in a blunt bubbler. It fits perfectly with most cones and rolled products and adds water filtration to your smoke to deliver smoother, cooler, and more enjoyable draws.
A frosted tip connection makes for a secure connection with rolled products. The King Bubbler features a spill-resistant design to ensure a smooth, mess-free session.
An ergonomically placed carb hole supports a natural grip with dual-functionality as both a standard and directional airflow carb cap.
Material: 100% Borosilicate Glass
Dimensions: 2.25in x 2in x 1.55in

What's in the box:
The King Bubbler
This product and all products on this site are intended and sold for legal purposes only.