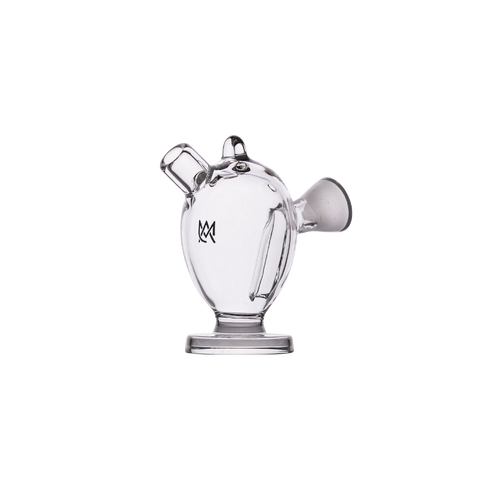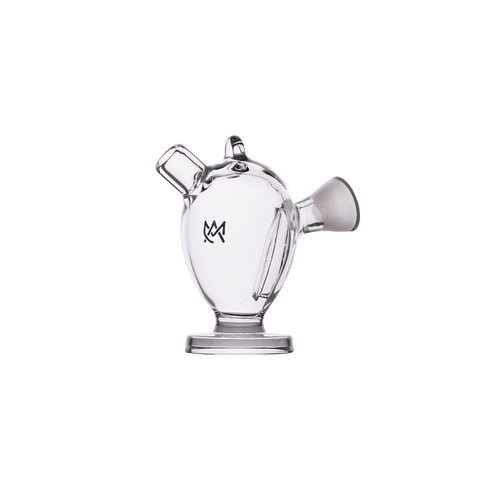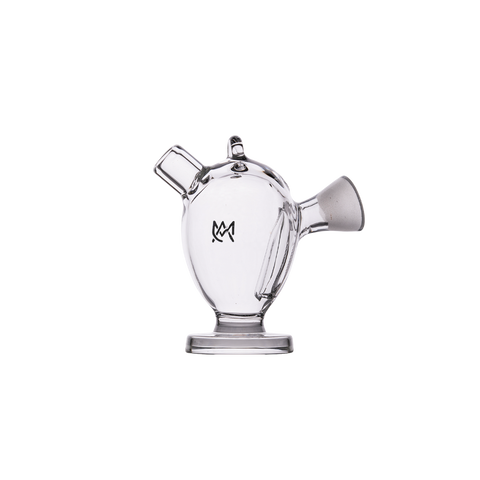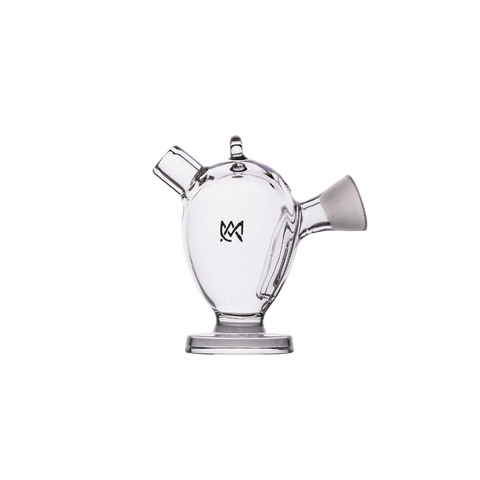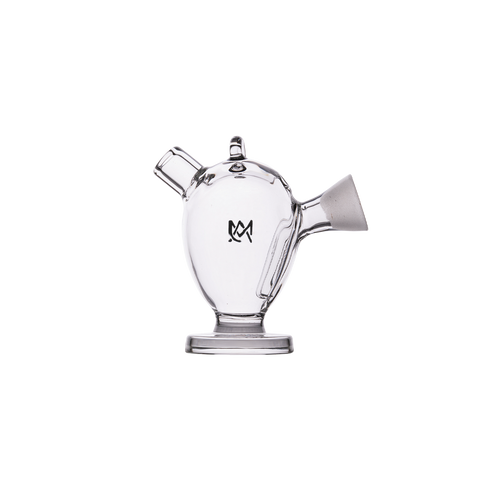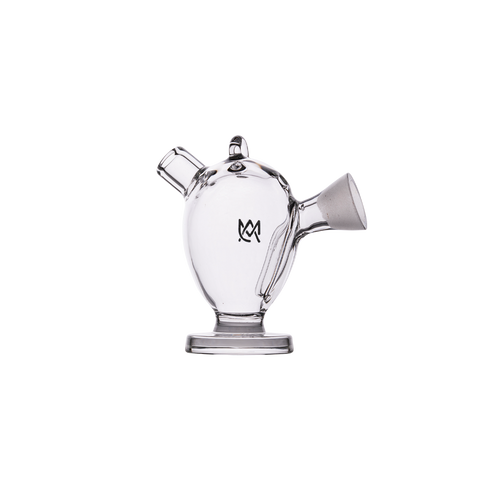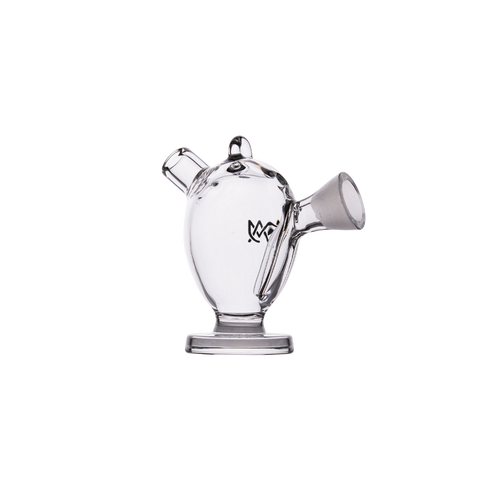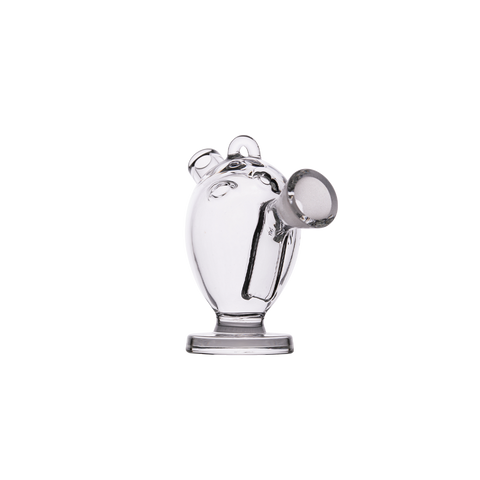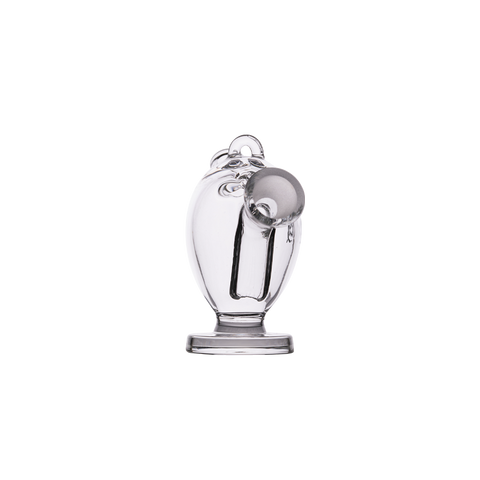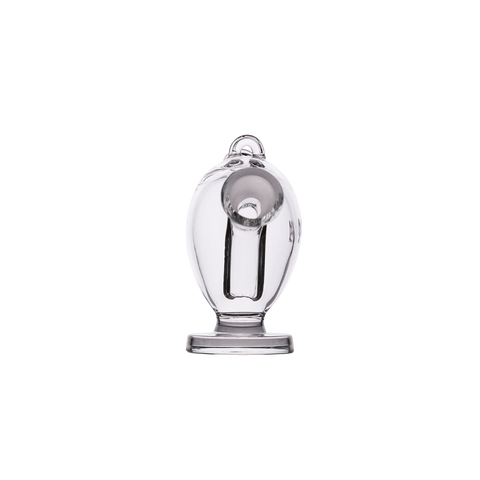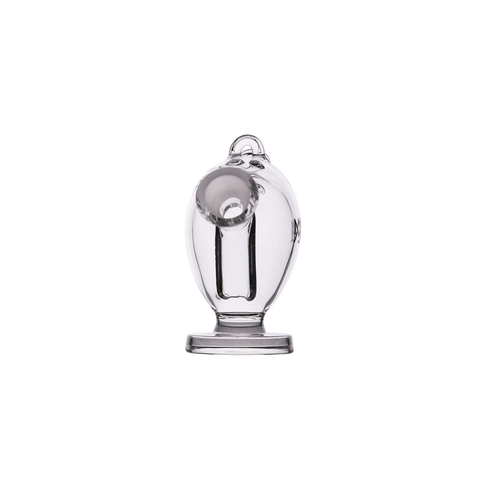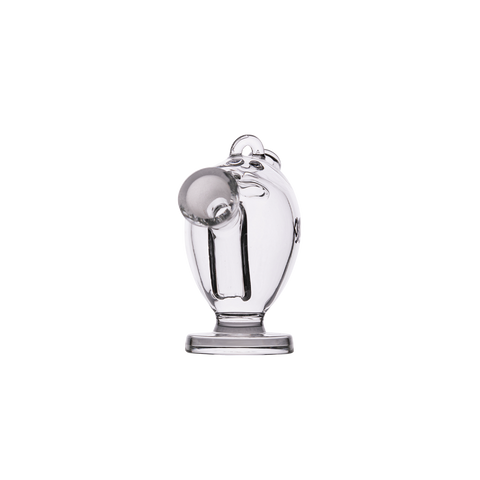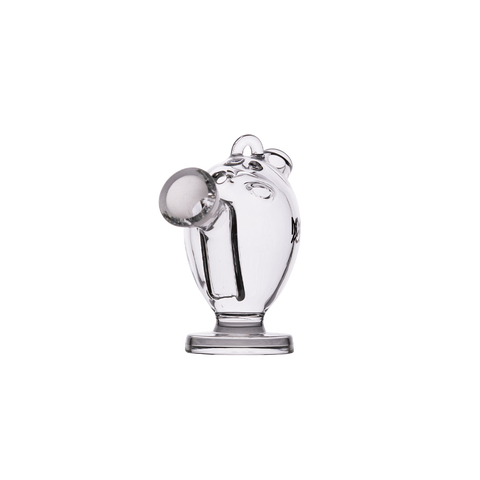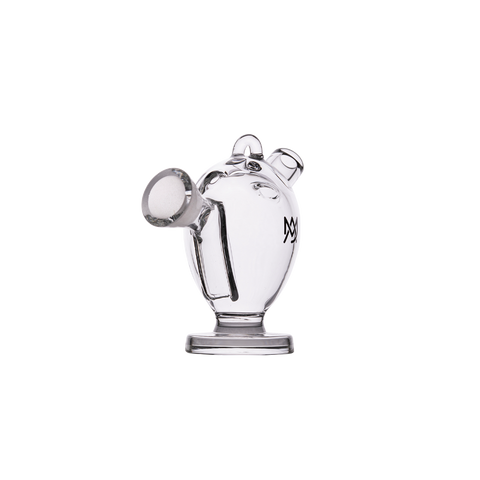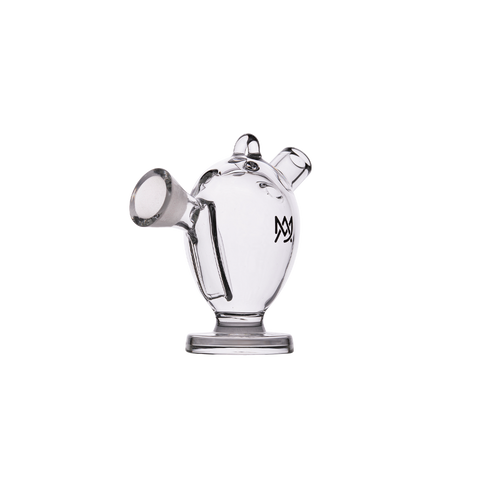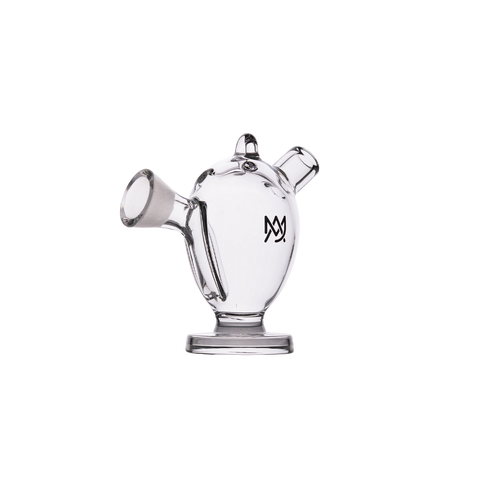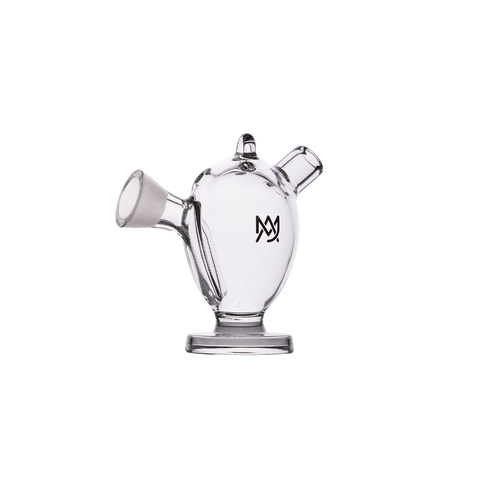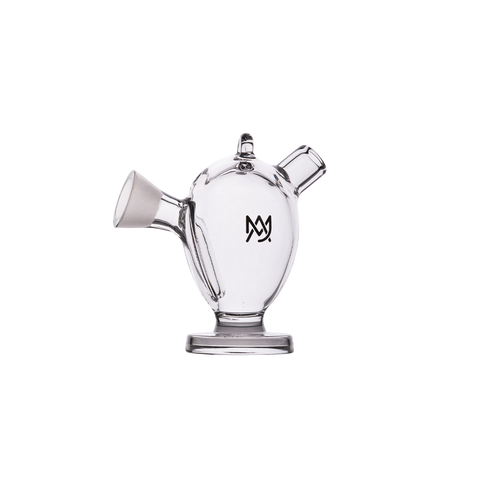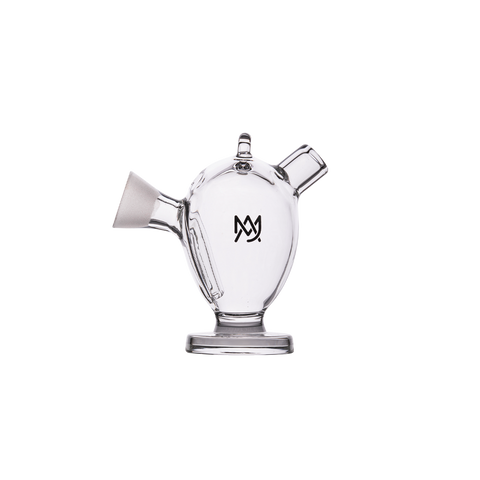 MJ's Arsenal
The Martian® Original Blunt Bubbler™
The Martian Original Blunt Bubbler is a pioneering device that revolutionized smoking technology by bringing water filtration to the timeless tradition of smoking a rolled cone. 
Being the first of its kind, this unique blunt bubbler set the standard for all blunt bubblers.
The Martian Bubbler adapts to almost all rolled items, transforming your conventional smoking methods into a more advanced, flavorful experience. It can also function as a super portable one hitter.
As stylish as it is functional, it features a pendant hook for accessorizing or convenient transportation. Its spill-resistant design ensures a smooth, mess-free session, reaffirming its superiority over its many imitators.
The ergonomically placed carb hole supports a natural grip, making your smoking experience comfortable and intuitive. With dual-functionality as both a standard and directional airflow carb cap, it offers unmatched versatility.
The Martian Original Blunt Bubbler continues to bring a new dimension to sessions, functioning flawlessly as a Cone Bubbler or one hitter. It adds a layer of water filtration to your smoke, delivering a smoother, cooler, and more enjoyable draw, setting it apart from the crowd.
Material: 100% Borosilicate Glass
Dimensions: 2.25in x 2.5in x 1.25in

What's in the box:
The Martian Blunt Bubbler
Protected by USPTO D820,513.
This product and all products on this site are intended and sold for legal purposes only.
The Martian® is the perfect solution for smokers who love the smooth hits and rich flavor of water pipes but want the hard hits that sometimes come with your favorite botanicals. 
Each inhale is smoother and cooler than a typical rollie, so no more scorching the back of your throat when you take in too much at once. Instead, this piece features a water filtration system similar to your favorite bong to make your smoking experience more enjoyable.
Fitting almost any rolled product, you can take your flower-frenzy to the next level with this MJ Arsenal little bubbler. Fill up to the water level, insert, and light up.
One-Hitter

Our MJ Arsenal mini joint bubblers are perfect for joints and one-hitter smoke sessions, allowing you to customize your experience.

Spill-Resistant

The Martian's spill-resistant design keeps water inside the mouth piece instead of on your couch.

Compact & On-the-Go

This cute little bubbler is compact, fitting in the palm of your hand, making it easier to transport and a breeze to clean!
This MJ Arsenal exclusive works great for any herb-lover looking to transition to bubblers, taking their hits to the next level.
Bubblers offer a stunning mix between smoking a traditional water pipe and a dry pipe, allowing you to enjoy the healthiest and smoothest rips. 
Each plumb of smoke filters through the water, filling the little bubbler with flavorful smoke from your favorite herb.